GIVE US A CALL - 07956 681814
Welcome to fivestarvaleting.com. One of Kent's leading mobile valeting services.
Our Services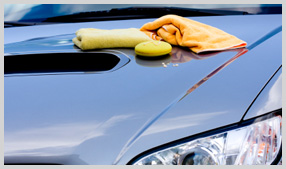 Car Grooming
• Wash
• Leather
• Hoover
• Polish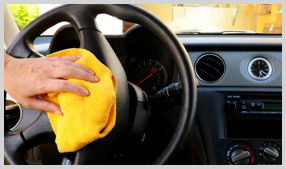 Interior Valeting
• All Interior Surfaces Cleaned
• Windows Cleaned
• Seats, Carpet and Mats Shampooed and Polished
• Plastic/Leather Scrubbed and Polished
• Interior Deodorised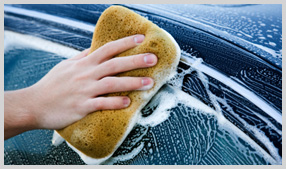 Exterior Valeting
• Exterior Surfaces Washed and Shampooed
• T-Cut Door Shuts
• Minor Scratches Removed
• Bumpers and Trims Polished and Blackened
• Windows Scrubbed and Polished, Tyres Blackened.
Our Service Promise!
From the moment you choose Five Star Valeting you can be sure that your vehicle is in safe hands. The products and equipment we use are of the highest quality and we are always mindful of taking complete care of your vehicle. What's more, the versatility and flexibility of our services means that you can keep your vehicle in showroom condition and have control over costs.
There are many types of valeting service available. We even specialise in steam cleaning engines and plant! We have listed the most popular services above, but if they do not fit your requirements please call us on 07956 681814 to discuss how we can help you.